Cosmetic Dentist – Schoharie, NY
We Make Dream Smiles Come True
Our team at Schoharie Dental offers a wide array of cosmetic dentistry treatments that can help you meet your smile goals no matter what they might be. We'll work closely with you to understand what you'd like to change or enhance so we can come up with the perfect treatment plan. We can make minor updates or completely transform your look with a customized smile makeover. To learn more about how we can boost your confidence with cosmetic dentistry in Schoharie, schedule a consultation today.
Why Choose Schoharie Dental for Cosmetic Dentistry?
Additional Financing Available Through CareCredit
Fast, Pain-Free BOTOX to Reduce Facial Wrinkles
See Results Before Treatment with Digital Imaging
Metal-Free Dental Restorations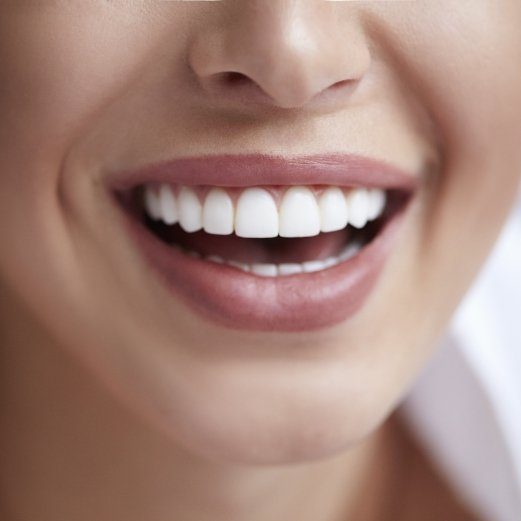 In the past, dentists would use metal to craft dental restorations. Not only could this cause unwanted side-effects like dental sensitivity and tooth discoloration, but it also highlighted damaged and decayed teeth so everyone could see them. Dr. Elbialy crafts his restorations from high-quality materials that can be customized to match the appearance of natural teeth, like ceramic and porcelain. Now, getting a cavity filling or dental crown doesn't have to impact the appearance of your grin at all.
Smile Makeovers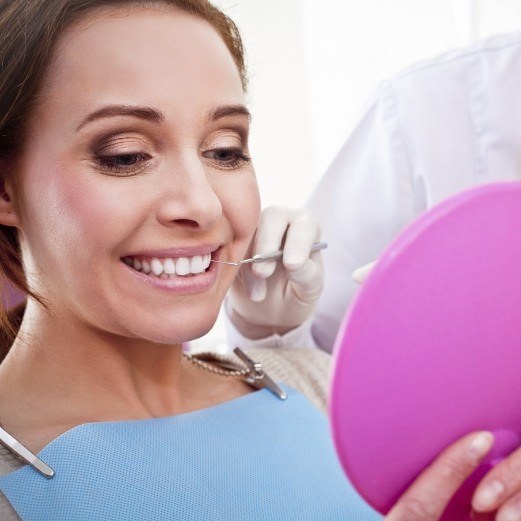 If you have several changes that you'd like to make to your mouth, like replacing missing teeth, treating oral health problems, and restoring teeth that have been damaged, then a smile makeover may be the best option for you. During the consultation, we'll ask you about the changes you'd like to see, your budget, and the timeline you had in mind. Based on all of this information, we'll develop a treatment plan that will include two or more of our restorative and/or cosmetic dentistry treatments to achieve your goals.