Schoharie, NY Dentist
Get to Know
Dr. Solomia Zhownirovych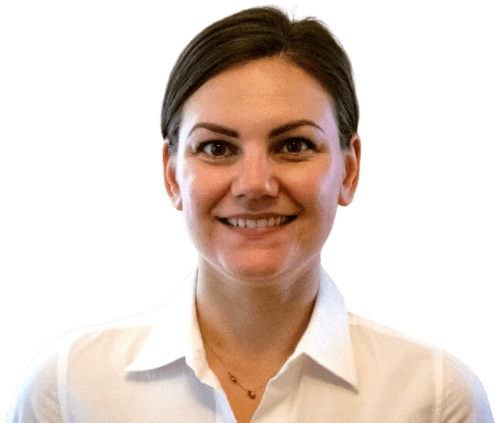 Dr. Zhownirovych says that the best part of her job as a dentist in Schoharie is that every day, she has the opportunity to help people. Whether she's getting someone out of pain, increasing their confidence by enhancing their smile, or restoring their function with dentures, she's always up for the challenge! To learn a little more about Dr. Zhownirovych before your next visit, read on below.
Why Did You Decide to Become a Dentist?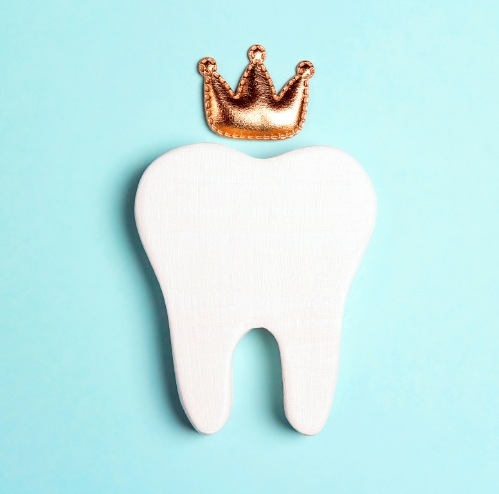 Dr. Zhownirovych wanted to work in the medical field for as long as she can remember. As she got older, she was exposed to dentistry thanks to her mom, who is a dental hygienist. Ultimately, she decided that dentistry was a much better fit for her and her interests than medicine.
Where Did You Study Dentistry?
After earning her undergraduate degree at Fordham University, Dr. Zhownirovych worked as a dental assistant for a year before starting dental school at the University at Buffalo. During her time there, she completed several service trips to West Virginia, Tennessee, and Senegal to provide free dental care to underprivileged families. She went on to do her residency training in Rochester after she graduated, and today, she is a certified Invisalign provider.
Dr. Zhownirovych is an active member of the American Dental Association and New York State Dental Association, and she has completed advanced training courses through the Dawson Academy.
Outside of the Dental Office, What Do You Like to Do?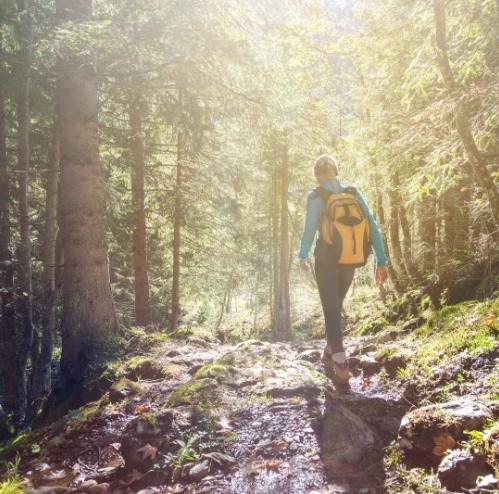 At home or in the car, you'll often find Dr. Zhownirovych singing and dancing, two of her favorite things to do. She also likes to spend time outdoors hiking, biking, or kayaking. She loves living in Upstate New York—there's so much wonderful nature in the area! Dr. Zhownirovych has traveled quite a bit as well, and the only two continents she has left to visit are Australia and Antarctica.