Dentures – Schoharie, NY
The Trusted Way to Replace Missing Teeth
For people missing a few or even all of their teeth, dentures offer an effective and convenient solution. At Schoharie Dental, our dentures are uniquely designed for each patient and are made using the highest quality and most natural-looking materials available. This ensures that someone enjoys a comfortable fit, consistent stability, and has an attractive smile they can rely on. To start getting your own custom-made dentures in Schoharie, all you need to do is schedule a consultation with our team today.
Why Choose Schoharie Dental for Dentures?
Implant Dentures Available
Natural-Looking Dentures
Dental Insurance Welcome & Maximized
What Are Dentures?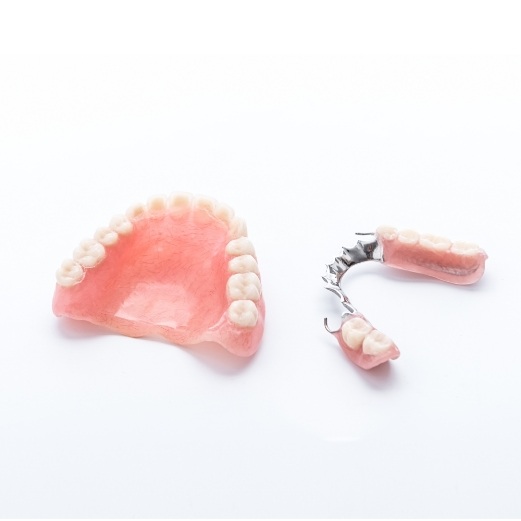 Dentures are prosthetic devices that either sit on the gum tissue and replace an entire row of teeth, or clip onto existing teeth or dental implants.
Why Choose Dentures?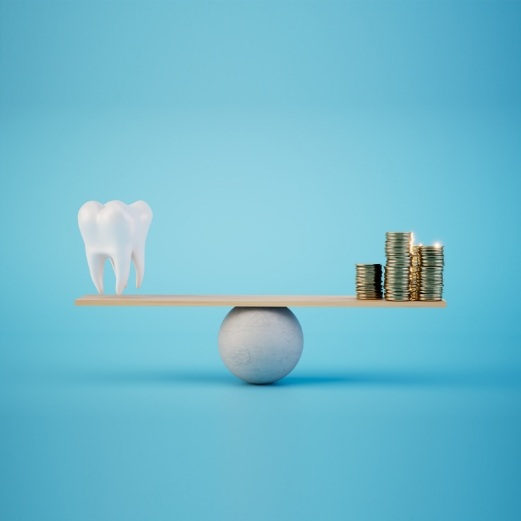 Dentures are a cost-effective way of replacing multiple or all missing teeth to restore eating and speaking abilities as well as boost confidence.
Types of Dentures
At Schoharie Dental, we offer three different types of dentures. Depending on the location of your missing teeth and what you'd like to achieve by restoring your smile, your dentist may suggest one of these types of dentures during your consultation.
Partial Dentures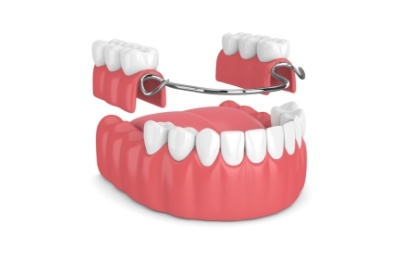 When some teeth are lost, the partial denture retains itself in place with built-in metal clasps that secure around existing teeth and replace the missing ones.
Full Dentures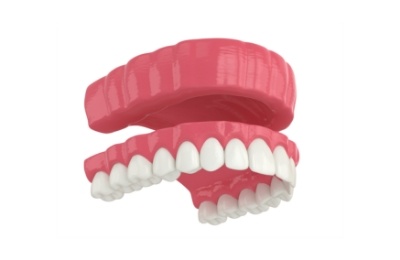 When all teeth are lost, the full upper and lower dentures rest on the gums and underlying bone. The more bone the patient has, the better the retention of the dentures.
Implant Dentures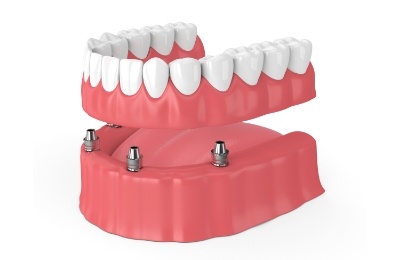 Two to eight dental implants are placed along each arch to keep the dentures in place and give superior retention.