Meet Our Dental Team – Schoharie, NY
Get to Know Our Friendly & Skilled Team
Our 30+ staff members make the day-to-day workings of our dental practice smooth while creating a warm and welcoming environment for our patients. Each of our Schoharie Dental team members is passionate about getting to know everyone who enters through our doors on a personal level so they can build strong, trusting relationships that will stand the test of time. To learn more about some of the friendly faces you'll see around our dental office, read below.
Cathy Schoennherr, Registered Dental Hygienist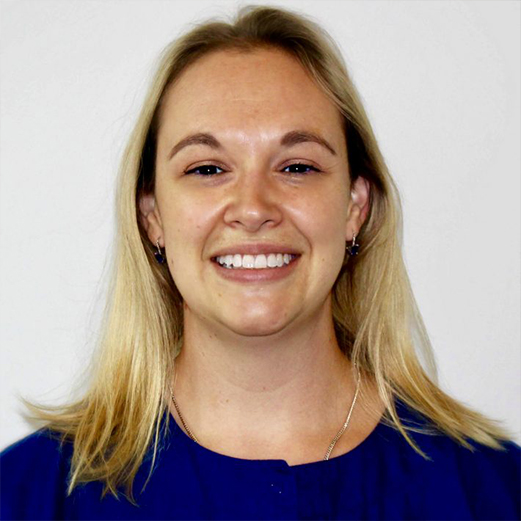 Cathy has worked in the dental field for over 20 years, and she loves being a part of an amazing team that fosters meaningful relationships with our patients based on mutual respect and trust. She graduated from Orange County Community College and is licensed to provide local anesthesia.
Cathy is happily married, and she and her husband have three children and one dog. On the weekends, she likes to hike, kayak, and cheer on her kids at their hockey games!
Shannon Thayer, Registered Dental Hygienist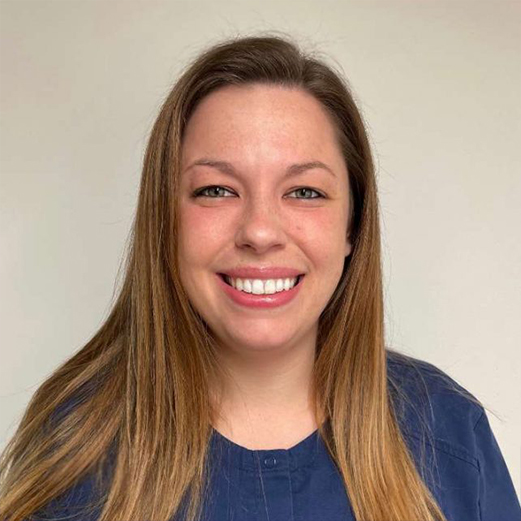 Shannon graduated from SUNY Broome in Binghamton, NY. She has volunteered her time with Mission of Mercy, a free traveling dental clinic, when it was being offered locally. She also travels to various Military Readiness events and participates in their dental screenings for service members.
Shannon is a lifelong resident of Schoharie County and enjoys being able to give back to her community. In her free time, she loves spending time with family and friends, especially her daughters.
Courtney Zawilinski, Registered Dental Hygienist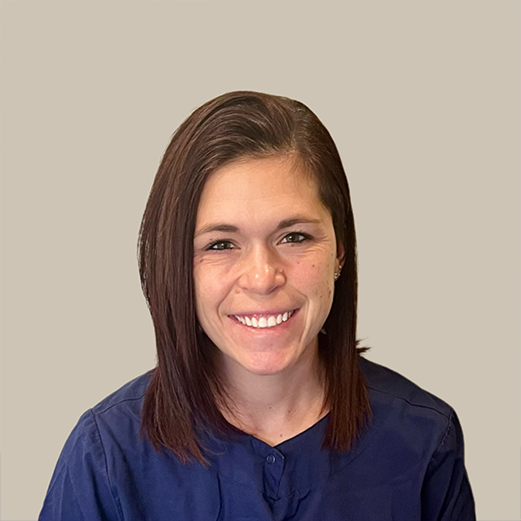 Courtney has been with our dental practice since 2020, and she has over 15 years of experience. Her favorite part of her job is working with pediatric patients and ensuring they enjoy their time in our office. Her dental training was completed at Hudson Valley Community College.
At home, Courtney likes to spend quality time with her husband and their three children, two daughters and a son. She enjoys being outdoors, doing home décor crafts, and teaching fitness classes like Zumba.
Shayla Atwell, Registered Dental Hygienist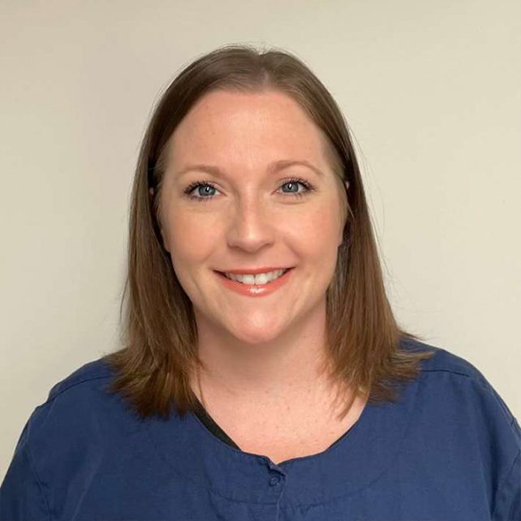 Shayla graduated in 2012 from Hudson Valley Community College in Troy, NY. She is from Schoharie County and has worked in the area since graduating. Shayla enjoys getting to know her patients and strives to make each appointment a positive experience. During her free time she loves going on adventures with her husband and two children.
Kayla Sperbeck, Registered Dental Hygienist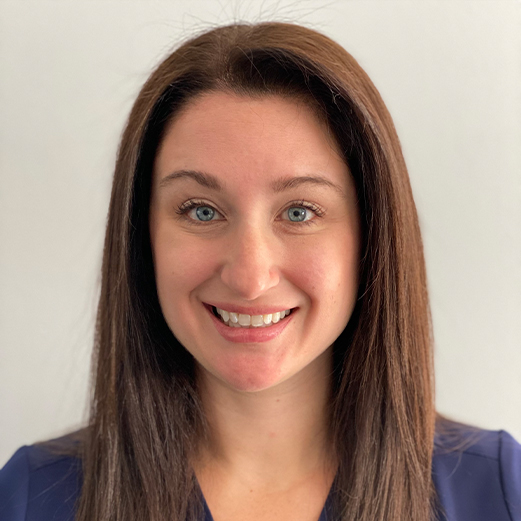 Kayla has been a part of the dental world for about a decade and has worked as both a dental assistant as well as a hygienist. She's always happy to educate our patients so they are empowered to protect their smiles for life. She attended Hudson Valley Community College for her dental training.
Kayla and her husband have two children. When she isn't at work, she likes to spend time with family, shop, and try new places to eat.
Sharon Katz, Registered Dental Hygienist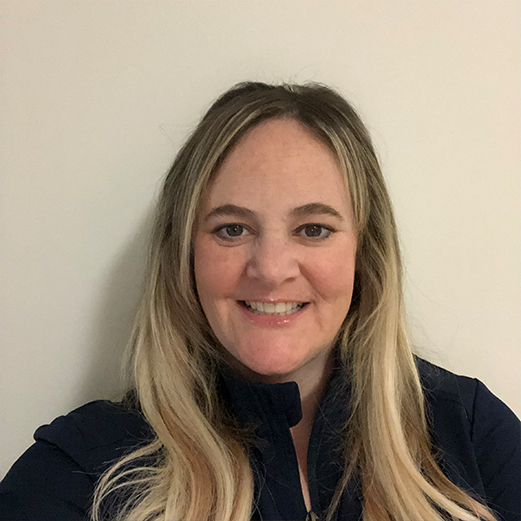 Sharon graduated from The University of Bridgeport Fones School of Dental Hygiene in Bridgeport, CT in 2006. Before she was a dental hygienist she worked as a dental assistant since 2001 until she graduated dental hygiene school.
When not doing dentistry she enjoys being outdoors you can usually find her on the bike paths cycling or walking. When not being active she enjoys spending time with her friends.
Evi, Dental Office and Billing Manager
Evi has been in the dental industry for 20 years. She is passionate about providing a welcoming environment for all patients at Schoharie Dental. As a Peruvian native, Evi is bilingual and values supporting our Spanish-speaking patients. In her free time, Evi enjoys cooking, spending time in her garden, and quality time with her family and grandchildren.
Marissa, Clinical and HR Manager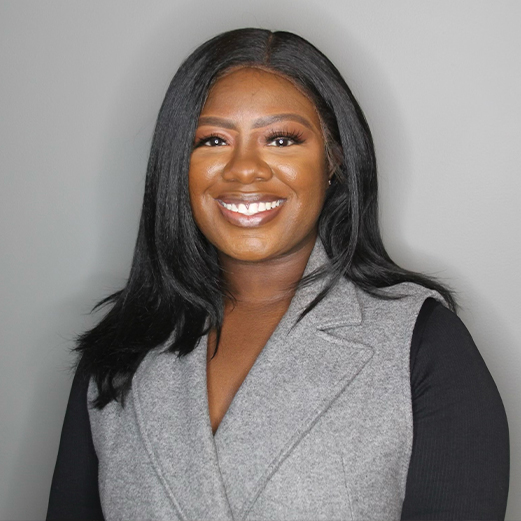 Marissa is a native of Albany NY and has been with Schoahrie dental since its opening in 2014 where she worked her way up from a dental assistant to Clinical and HR Manager. Marissa's passion for problem-solving allows her to handle patient concerns, enquirers, manage and empower staff as well as keep up with the ever-changing industry needs and technology.
When she isn't in the office, Marissa can be found doing her favorite activities such as traveling, attending brunch and spending time with family and friends.