Emergency Dentist – Schoharie, NY
We're Here for You When You Need Us the Most
About 1 in 6 Americans will have to contend with a dental emergency this year, which may consist of a toothache, cracked/chipped tooth, or even a knocked-out tooth. These unexpected events can be quite stressful, but know that you can always give us a call to get the immediate help you deserve. At Schoharie Dental, we offer same-day emergency dental appointments whenever possible and will do everything we can to quickly relieve your discomfort and restore your smile. Call us today if you need an emergnecy dentist in Schoharie!
Why Choose Schoharie Dental for Emergency Dentistry?
Same-Day Emergency Dental Appointments
Experienced & Caring Dental Team
Additional Financing Through CareCredit
How We Treat Dental Emergencies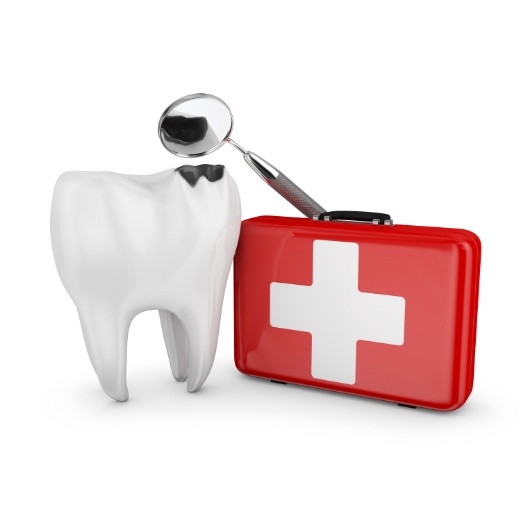 First, we'll capture X-rays of your mouth and conduct a thorough examination of your teeth and gums to look for any underlying problems, like tooth infections. Based on our findings, we'll create a customized treatment plan for you to address your pain and restore any broken or damaged teeth. After walking you through the plan, you'll be able to decide whether you want to move forward with it or not. Our team will also provide you with a thorough cost estimate for emergency dental treatment as well.
The Most Common Dental Emergencies
If you're questioning whether your situation can be considered a dental emergency or not, we recommend calling us! We're happy to let you know whether we believe it requires same-day treatment. We've also included a list of common dental emergencies that we treat below to give you an idea of what we consider urgent!
Understanding the Cost of Emergency Dentistry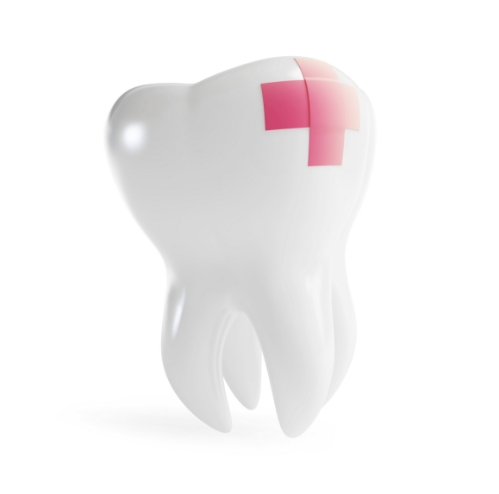 Whether you're visiting us because of a painful toothache or because one of your teeth fell out, one question on your mind might be, "How much is the dental care I need going to cost?" Don't worry – before we do anything, we'll discuss pricing with you as well as dental insurance coverage and your options for additional financing. That way, you don't have to stress about the price and can focus instead on getting the emergency dental care you need.
Why Every Dental Emergency is Different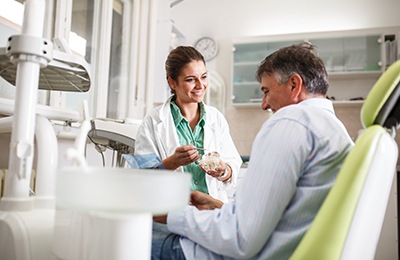 There's not a set cost for treating dental emergencies because the price will be determined by the type of treatment you require, which we can only determine once we examine your mouth. For example, if you're experiencing dental sensitivity due to a cavity, a tooth-colored filling wouldn't be very costly. However, if you have a severe toothache that requires a root canal and crown, this would be a more costly visit to the emergency dentist. Rest assured that our Schoharie dental team will review the findings of our exam, our treatment recommendations, and the associated costs before intervening with the necessary restorative care.
Does Dental Insurance Cover Dental Emergencies?
Oftentimes, yes. While your dental insurance provider likely won't cover the entire cost, they may cover the emergency exam or 50% - 80% of the necessary restorative care. If you'd like to get more familiar with your benefits, you have a few options, starting with reading through the fine print on your plan and extending to asking our team for help! Since we're in-network with most PPO plans, we make it easy to understand your coverage and utilize it to the fullest.
Other Options for Making Dental Emergencies Affordable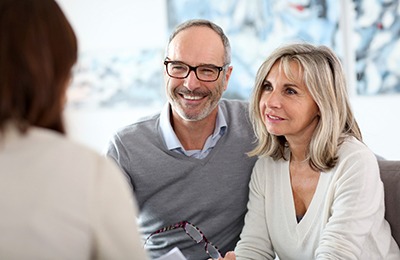 If you don't have dental insurance, and the thought of paying for the entire cost of your treatment at once is overwhelming, don't worry – that's where flexible financing comes in. We're proud to welcome payment plans with both CareCredit and Lending Point. That way, you can break down the price into smaller, monthly chunks that work with your budget. Plus, we offer periodic specials that can help make the price of your emergency dental care more affordable too!
Taking Care Of Your Smile Can Save You Money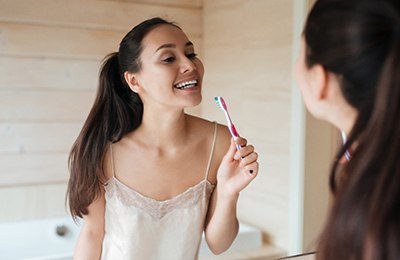 Since a solid oral hygiene regimen can help keep your teeth healthy, a solid oral hygiene regimen can help save you money too! That's just one of many reasons why we encourage our patients to take proactive measures to keep their smile decay and infection-free. That includes brushing and flossing consistently, not consuming sugar in excess, and visiting us every six months for a checkup and cleaning (or sooner if any abnormal dental symptoms arise).