Schoharie, NY Dentist
Get to Know Dr. Eric Davis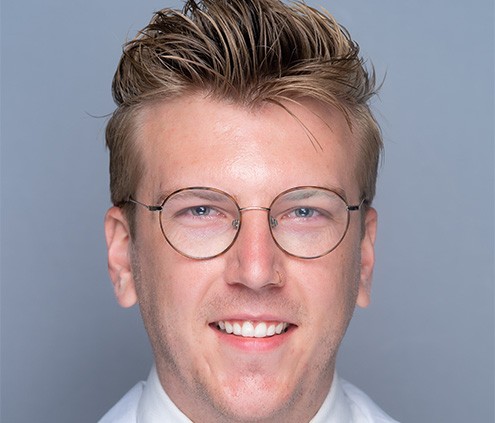 Dr. Davis loves being able to build relationships with patients and helping them achieve the beautiful smiles they deserve. Born and raised in Binghamton, NY, he's always had a passion for helping others, and dentistry allows him the opportunity to create a positive impact on those in his community. As part of our team at Schoharie Dental, he looks forward to meeting you and seeing how to best achieve your dental goals.
Why Did You Decide to Become a Dentist?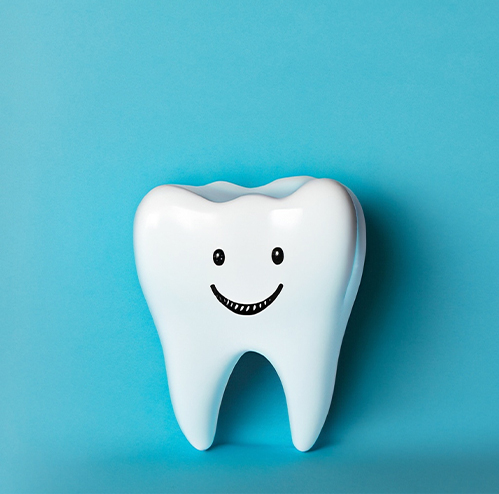 When he was 15 years old, Dr. Davis decided he wanted to pursue a career in dentistry. After all, his mother was a dental hygienist, so he grew up watching how a dental office operates whenever he would get out of school. During his time with braces, his orthodontist showed him how the world of dentistry perfectly combined two things that he loved: art and science. With both the scientific side and the creative opportunities, he chose to become a dentist and never looked back!
Where Did You Study Dentistry?
To begin his career in the dental field, Dr. Davis first attended the University of Buffalo for his undergrad, where he spent a year as an assistant before going to dental school. He then moved to the University of Pennsylvania School of Dental Medicine to receive his dental doctorate. Immediately after he graduated, he completed a General Practice Residency at Illinois Masonic Dental Center in Chicago, IL.
Even now, Dr. Davis continues seeking advanced training to constantly further his expertise and skills. He's also a proud member of prestigious organizations such as the American Dental Association and the Illinois Dental Association.
Outside of the Dental Office, What Do You Like to Do?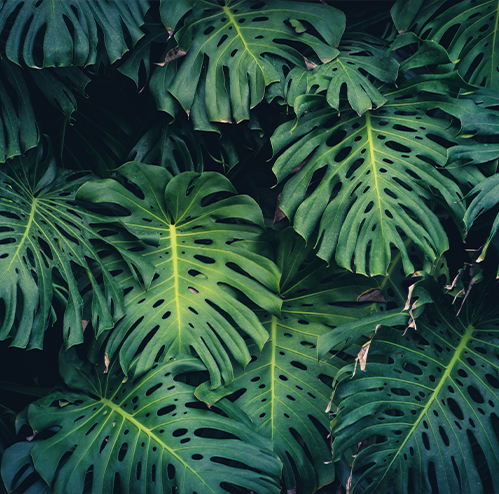 If you don't find him at the office helping patients achieve their best smiles, Dr. Davis loves spending quality time with his parents and brother whenever he can. He also enjoys traveling to new places with friends and keeping himself busy with various projects around the house, especially artistic activities. One interesting thing about him: everywhere he lives tends to gradually grow into a jungle because he loves taking care of all kinds of plants.