Pediatric Dentistry – Schoharie, NY
Building Healthy Habits & Smiles for a Lifetime
Our team at Schoharie Dental is proud to include a pediatric dentist, Dr. Carl Fusco, who is a specialist that has received additional training and education on how to treat growing smiles. You can trust your child's health in his hands as he takes care of them. He and our team focus on creating a fun, educational environment while teaching children everything they need to know about keeping their smile healthy for a lifetime.
Why Choose Schoharie Dental for Pediatric Dentistry?
Pediatric Dentist on Staff
Dental Sedation Available for Children
Friendly, Stress-Free Dentistry
When Should I First Bring My Child to the Dentist?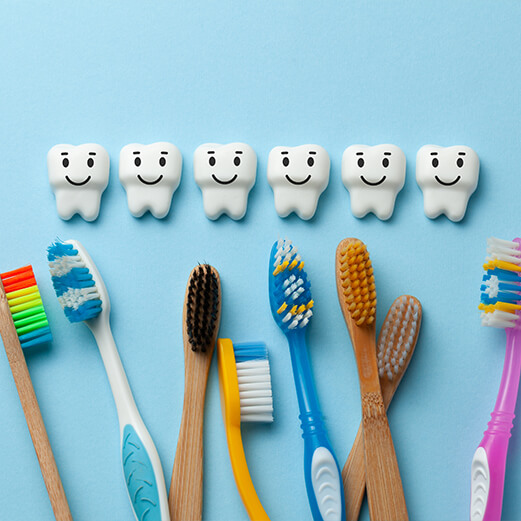 The American Academy of Pediatric Dentistry (AAPD) recommends children see a dentist at the eruption of the first tooth or by the time they turn one year old. Early dental visits help kids get used to all the sights, sounds and tastes of going to the pediatric dentist in Schoharie so by the time they are older it is a stress-free experience. In early visits, we monitor growth and development, educate on what you can expect in the early days of having teeth, and of course detect early warning signs of cavities.
When Should My Child Have Dental X-Rays Taken?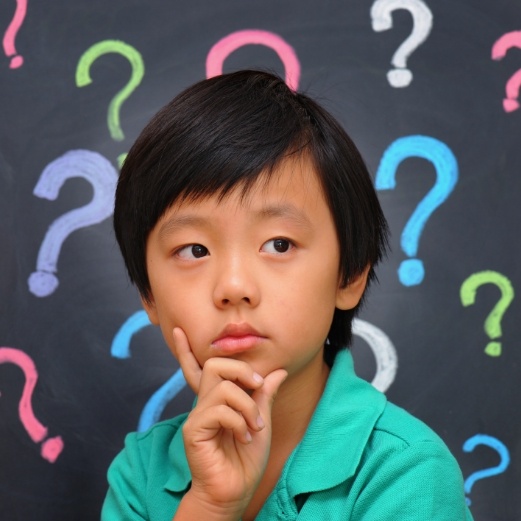 We recommend starting dental x-rays between the age of 3 and 4. We begin with the simplest picture of the front teeth, which gets kids used to the process and shows the first adult teeth to erupt and how soon we can expect to lose our first tooth. Once the baby molars are touching we recommend getting bitewing x-rays which look for cavities that are often only seen on these pictures. Finally, when a child has a few adult teeth, usually around 6 years old we begin taking a growth and development x-ray to make sure your child's teeth are healthy and the jaws are aligned.
Evidence-Based Pediatric Dentistry Practices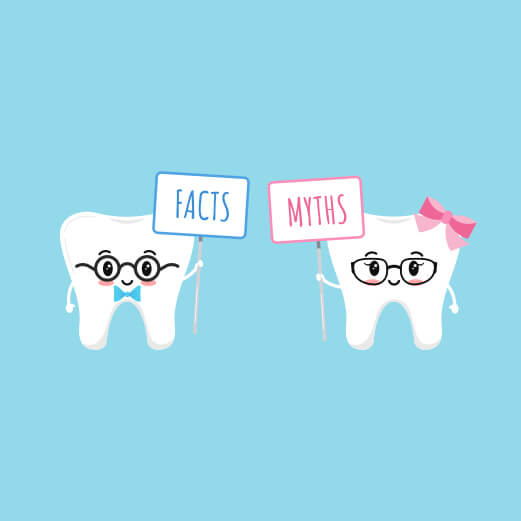 All of the treatment we recommend at Schoharie Dental is based in science. There is a large, and growing, body of literature published every year by the AAPD which we strongly believe is the optimal way to treat the growing mouth. That said, every child is different and we treat them all with the individuality they deserve. As a parent, you can expect to fully understand any treatment recommended before anything is done.
Dental Sealants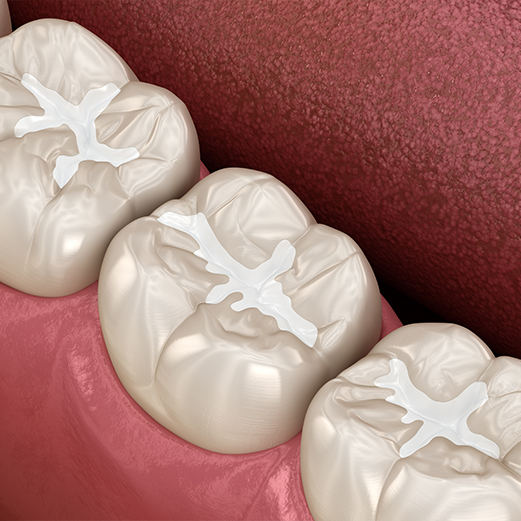 Children are at a high risk of developing cavities in their primary teeth because they're still learning how to properly brush and floss and getting in the habit of doing so. To help protect their teeth, we can place a thin, clear protective layer over the biting surface of their molars, called dental sealants. The sealants harden, creating a barrier between food particles and the deep crevices of the molars, minimizing the risk of decay.
Silver Diamine Fluoride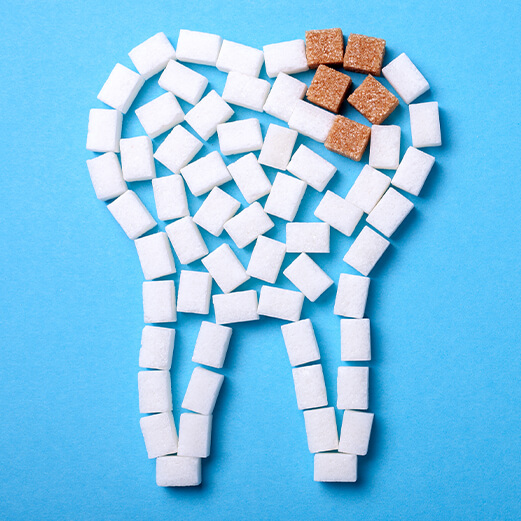 Silver Diamine Fluoride is an FDA-approved liquid that can be applied to teeth to stop a cavity from progressing as well as protect from the threat of future decay. The process is completely non-invasive, we'll just brush the liquid onto the affected tooth after it has been thoroughly cleaned and the SDF will be allowed to air dry. The process only takes minutes, but children can benefit greatly from it!
Pulp Therapy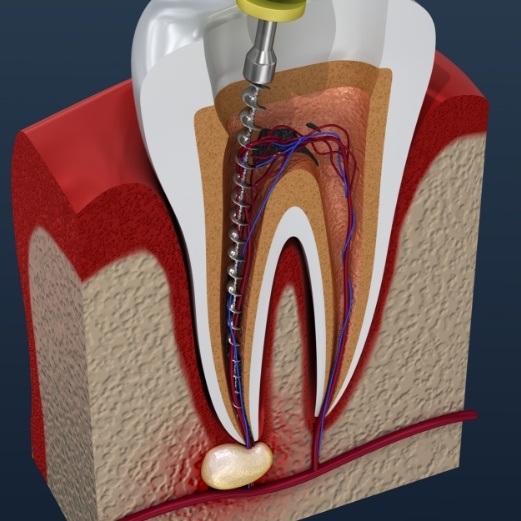 Is your child complaining of a toothache that won't seem to go away? It could be a sign that they have an infection. To treat the issue and relieve their discomfort, we'll access the inside of the tooth and clean and sanitize it, making sure no harmful bacteria linger. Then, we'll restore the structure of the tooth and top it off with a dental crown to protect and fortify it. This can keep their primary tooth from falling out too early and increasing the chances that their permanent teeth grow in misaligned.
Sedation Dentistry for Kids
One of our top priorities is your child's comfort and safety, which is why we're happy to offer nitrous oxide and oral conscious sedation dentistry for especially anxious or scared little ones. We'll make sure that you have a thorough understanding of the sedation process before administering anything, and we're happy to answer any questions you may have.
Nitrous Oxide Sedation (Laughing Gas)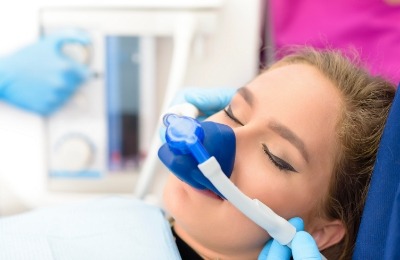 Your child will wear a nosepiece that allows them to breathe in a colorless, odorless mixture of gas and oxygen. Relaxation and calmness set in within minutes. After the gas is cut off, the effects wear off quickly.
Oral Conscious Sedation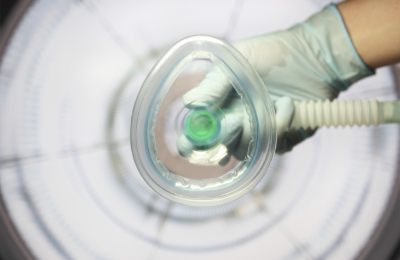 Oral conscious sedation allows your child to experience a deep state of relaxation while remaining conscious. This helps us treat fearful children who would otherwise avoid the dentist. It is a "no needle" approach that many find more accommodating than the traditional IV method. You no longer have to put off your child's dental needs no matter how complex or simple the treatment may be.