Preventive Dentistry – Schoharie, NY
The Key to a Smile That Lasts a Lifetime
Preventive dentistry is a big focus at our dental practice because it's crucial to maintaining a smile that's healthy and complete. With regular dental checkups and teeth cleanings, our Schoharie Dental team is able to spot and treat small oral health problems, like cavities, before they have a chance to develop into more serious issues down the road and require invasive interventions. If it has been six months or more since you or your child visited your dentist, be sure to give us a call to schedule an appointment for preventive dentistry in Schoharie.
Why Choose Schoharie Dental for Preventive Dentistry?
Comprehensive Dentistry Under One Roof
In-House Pediatric Dentist
We Welcome & Maximize Dental Insurance
Dental Checkups & Teeth Cleanings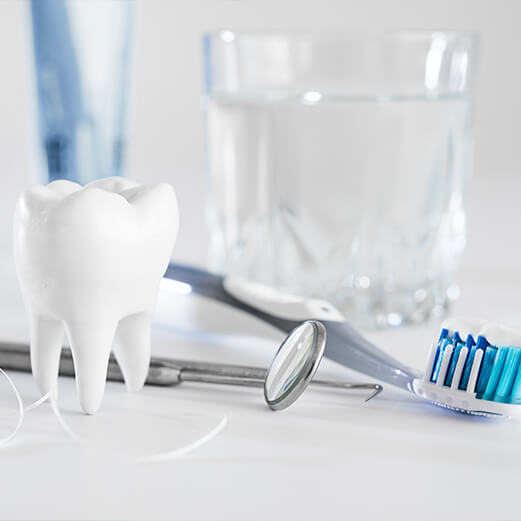 The American Dental Association recommends that anyone over the age of one receive routine dental checkups and teeth cleanings twice a year. During these appointments, our team will capture X-rays of your mouth and conduct a thorough examination of your teeth, gums, and oral tissues in search of any developing problems. Afterward, one of our skilled dental hygienists will clear all plaque and tartar from the surface of your teeth and floss and polish them.
Health Scans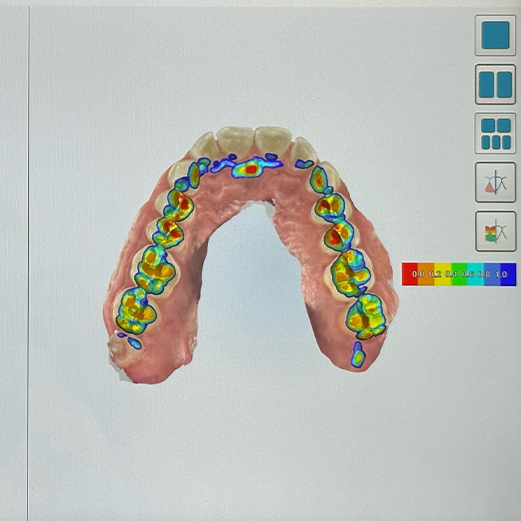 The 5D iTero is a scanner that takes a digital scan, an intraoral picture, and uses NiRi technology for an "x-ray"-like picture with no radiation simultaneously. A health scan provides a digital record of your teeth that helps us show you areas of concern on the screen. With multiple scans over time we can go back and compare them to see if any gum recession or tooth wear has occurred. We can also evaluate how your upper and lower teeth contact each other and recommend treatment accordingly. The health scans are part of your routine dental checkup appointments.
Oral Cancer Screening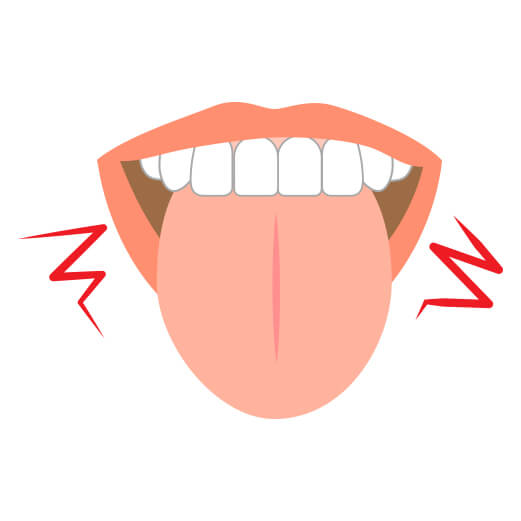 During each dental checkup, we'll also conduct an oral cancer screening. Oral cancer is a deadly disease with the highest successful treatment rates when it's caught during its earlier stages. Our team aims to improve health outcomes of this disease by thoroughly examining the gums, oral tissues, neck, throat, lips, and tongue in search of any signs of oral cancer, like red and white rough patches. If we do see anything concerning, we'll refer you for additional testing and discuss our findings with you.
Fluoride Treatment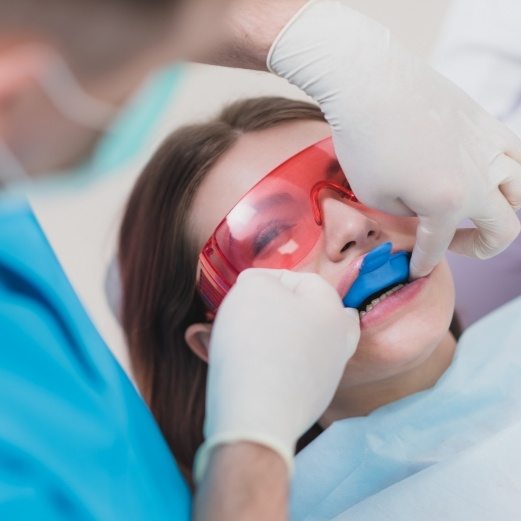 Fluoride is a naturally produced mineral created by rocks and found in the air, fresh fruits and vegetables, and other places in nature. Due to its tooth enamel-strengthening properties, fluoride is able to help prevent cavities from forming. This is why it's also added to local water sources, toothpaste, and other oral hygiene products. The ADA recommends placing a fluoridated varnish on your teeth during your dental checkup and cleaning appointment.
Gum Disease Treatment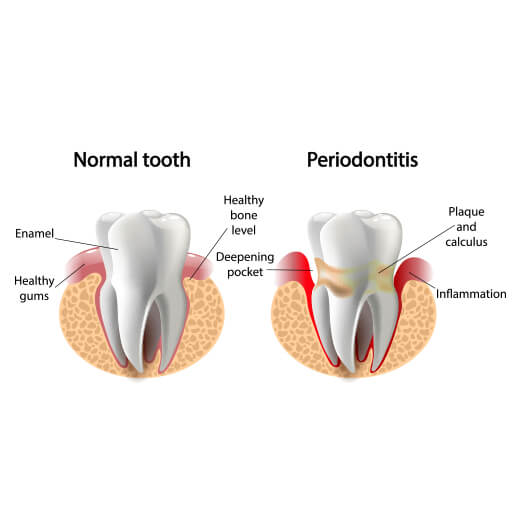 Gum disease is one of the most common oral health problems and is estimated to impact one out of two adults in the United States, according to the Centers for Disease Control and Prevention. It's important to catch and treat this disease early on to prevent permanent damage to your smile, like loose and missing teeth and gum recession. If we do spot signs of gum disease, we'll likely recommend scaling and root planing, a two-step process to restore the health of your gums and prevent worsening gum disease symptoms.