Restorative Dentistry – Schoharie, NY
Durable Support & Protection for Compromised Teeth
At Schoharie Dental, we use the highest quality dental materials to rebuild and replace teeth that are damaged or missing. In the case of hurting teeth, we also offer pain-free tooth extractions and root canal treatment to deliver immediate relief when needed. We offer discreet, metal-free fillings and restorations that blend in with surrounding teeth so you can always maintain a natural-looking smile. To learn more about our restorative dentistry services in Schoharie, give our dental office a call or read below.
Why Choose Schoharie Dental for Restorative Dentistry?
Family-Friendly Dental Practice
Dental Insurance Welcome & Maximized
Pain-Free Dentistry
Dental Crowns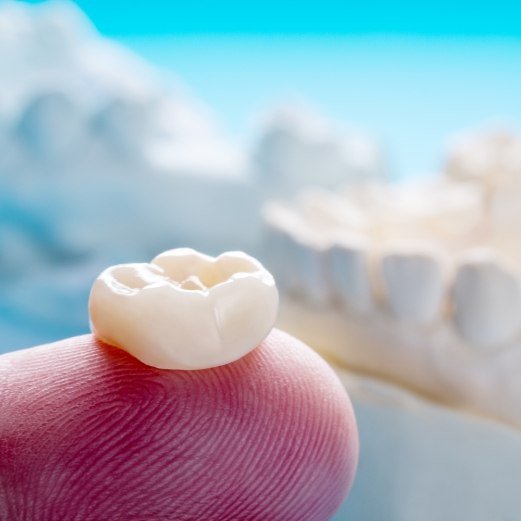 Dental crowns are cap-like structures that are designed to fit over the biting portion of teeth, or the part of them that lies above the gumline. Typically, we'll place a dental crown after root canal treatment to protect and support a treated tooth, or we may recommend a crown if a tooth is severely misshapen, has a large cavity filling, or is compromised structurally. Once cemented onto a tooth, this restoration can help protect it from additional damage and harmful oral bacteria for years to come.
Tooth-Colored Fillings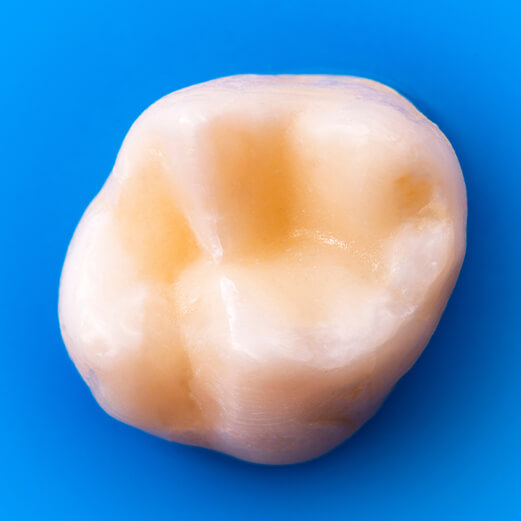 Cavities are an incredibly common oral health problem that most people will experience in their life. To treat decay, we utilize a biocompatible composite resin material that is customized to match the color of your tooth enamel. Once the cavity has been cleaned, we'll place the resin in the tooth to seal it off, keeping the decay from spreading and preventing bacteria from burrowing deeper into your tooth structure.
Dentures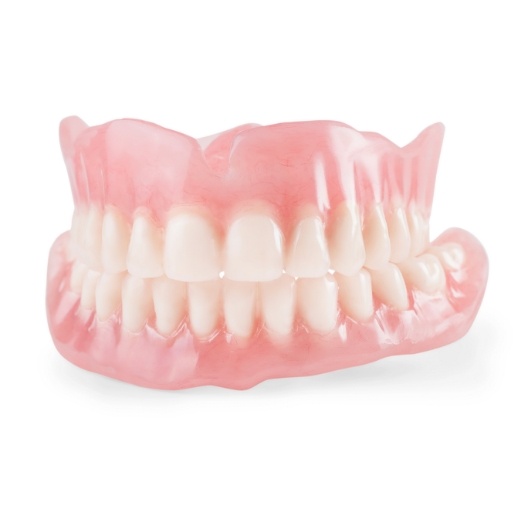 Dentures are a trusted and cost-effective solution for tooth loss that can restore eating and speaking abilities. Whether you're missing all of your teeth or several teeth along an arch, full or partial dentures are able to fill the gap in your smile. Full dentures have a specially designed acrylic base that sits on the gums and utilizes natural suction to stay in place, while partial dentures have a metal base that fits like a puzzle piece between your teeth, securing the replacement teeth in the mouth.
Root Canal Treatment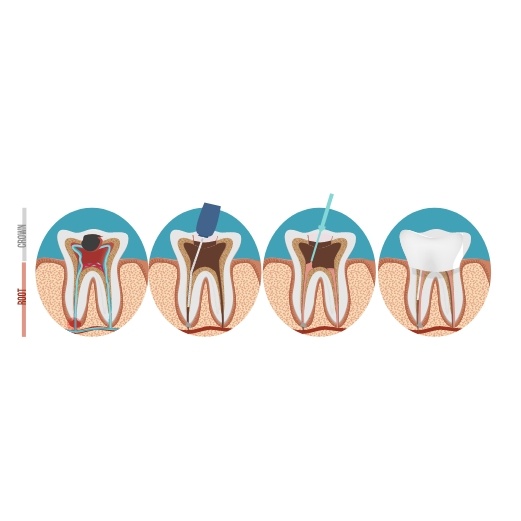 Untreated cavities can erode the layers of teeth, carving out a path to the inner chamber, where nerves and sensitive soft tissues are located. Once bacteria have infected the pulp, it can cause a toothache to develop. Our team can use root canal treatment to address this problem. Root canal treatment involves us going in and sanitizing the inner chamber of the tooth, making sure that no bacteria remain. Then, we'll fill the tooth with a putty-like substance and top it off with a dental crown to prevent any additional damage.
Learn More About Root Canal Treatment
Tooth Extractions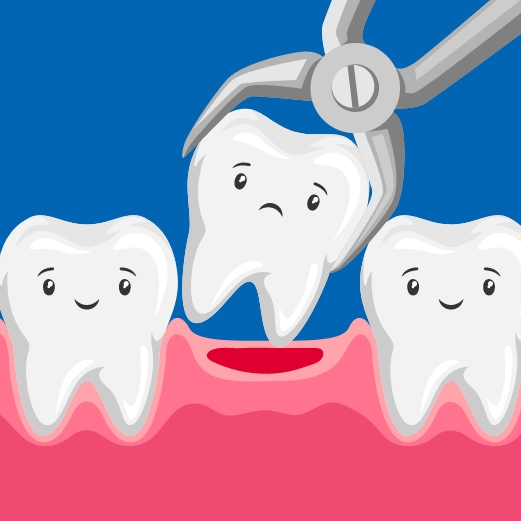 We don't recommend tooth extractions lightly because we know how important it is to many people to preserve their natural teeth. However, in cases where a tooth is damaged or decayed beyond repair, we may suggest removing it to prevent any further damage to your smile. Our tooth extractions are pain-free, and we offer several smile-restoring treatments to replace your missing tooth once the procedure is complete.
Download Our Post-Op Tooth Extraction Instructions
Wisdom Tooth Extractions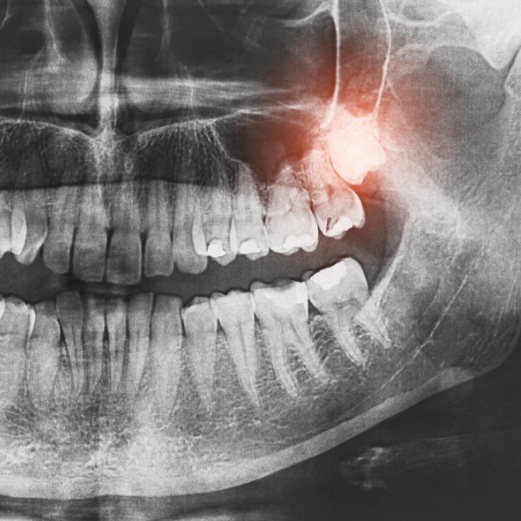 Wisdom teeth, also called the third molars, typically grow in between the ages of 16 and 21. If you're at-risk of developing infections, experiencing pain, or don't have enough room for them to grow into your mouth without causing your other teeth to become misaligned, we offer surgical and simple wisdom tooth extractions. Learn whether your third molars need to be removed by scheduling a consultation with our team!