Root Canal Treatment – Schoharie, NY
Relieving Toothaches & Restoring Damaged Teeth
Root canals have a bad rap, but they're actually a very important dental procedure that allows our team at Schoharie Dental to preserve natural teeth and relieve severe pain. Untreated cavities can lead to infections that develop within the inner chamber of a tooth, affecting the sensitive pulp, which is a collection of nerves and soft tissue. With root canal treatment in Schoharie, our team is able to clear all harmful bacteria from the tooth and rebuild its structure, allowing you to keep enjoying it for decades to come! If you're experiencing a toothache, give our team a call immediately so we can find out what's causing it!
Why Choose Schoharie Dental for Root Canal Treatment?
Same-Day Emergency Dental Appointments
Dental Sedation Available for Nervous Patients
We Accept & Maximize Dental Insurance
What Is a Root Canal?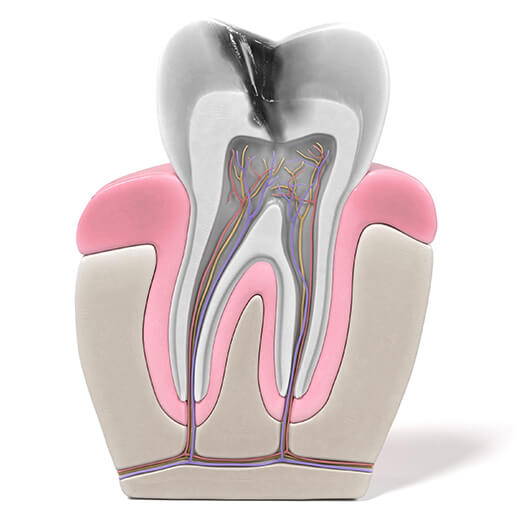 Root canal treatment is the process of devitalizing the tooth by removing the dental pulp affected by inflammation/infection, causing pain. The procedure is necessary to alleviate discomfort, cure the infection, and preserve the tooth's function for years to come.
How We Do a Root Canal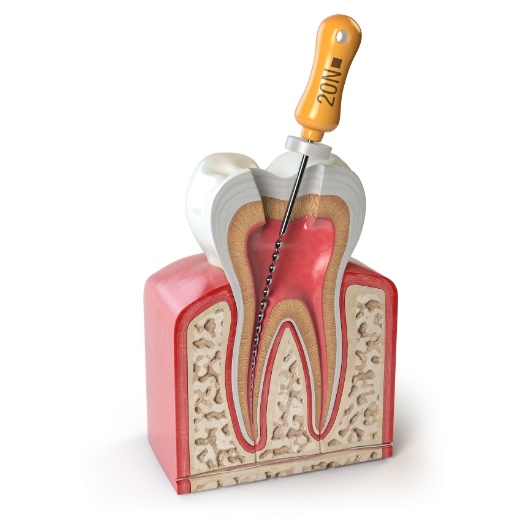 Our root canals are quick and painless. Dr. Elbialy ensures you are adequately anesthetized and comfortable before beginning the procedure. He uses an electronic apex locator and NiTi instruments for speed, pinpoint precision, and accuracy.
Healing from Root Canal Treatment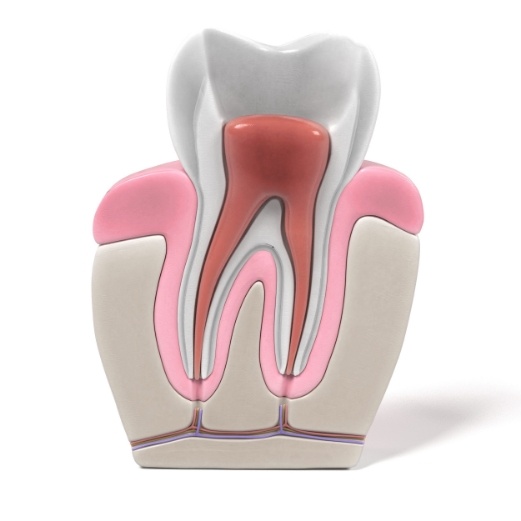 Many patients report minimal to no discomfort after their root canal treatment. Sometimes, for a few days after treatment, the tooth is sore or tender. It might feel different from the rest of the teeth for a while, until it has had a chance to fully heal.